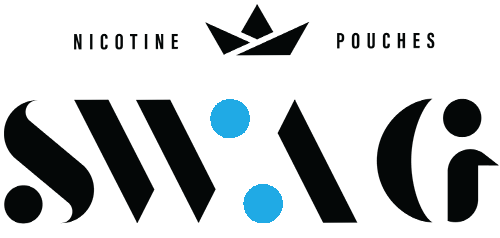 SWAG All White snus is high-quality non-tobacco nicotine pouches.
The pouches comes with plant fiber filling and is tobacco free,
to avoid staining your teeth and bring dripping to a minimum.
While the low amount of drip makes the release of nicotine and flavor extended, to it's limits.
The product has a small white pouches with a long-lasting flavor and
can be enjoyed for up to 45 minutes.
Discover the taste of the future
Have you checked SWAG Pouches yet? This is where you will find new and exclusive flavor combinations, exciting and creative employees and the chance to be our inspiration as part of our tasting group.
What does SWAG stand for?
SWAG is our offer to a new generation that seeks innovation and tailored solutions in their eventful lives. We want you to experience a discreet everyday stimulus that is always by your side. Are you in?
What are the benefits of SWAG?
You get intense and long-lasting stimulation in a discreet pouches that you can use just when you feel like it – anytime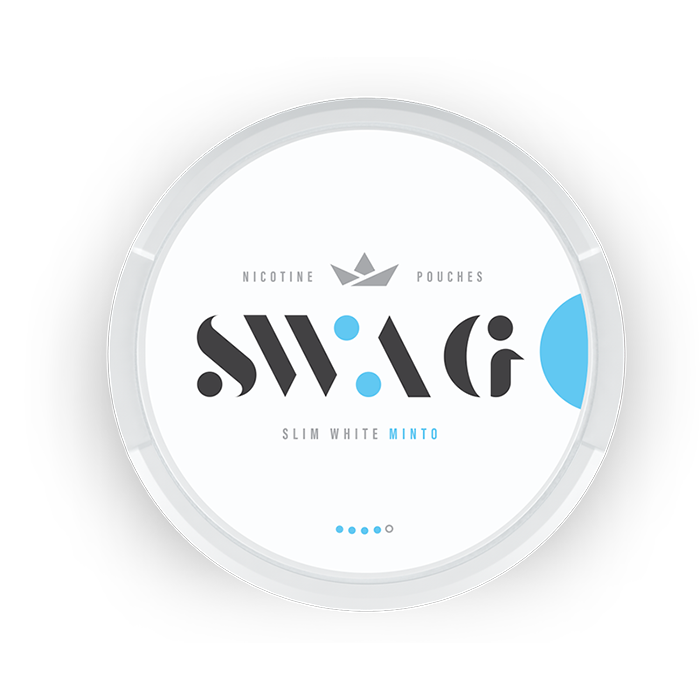 SWAG Minto
SWAG Minto has a soft and pleasant taste that lasts a long time. SWAG Minto Strong is a strong prill with 25 mg / g Nicotine that provides a fast and powerful delivery of nicotine. SWAG comes in a discreet slim format and provides a humid experience without any runoff.
SWAG Minto Strong is one of the latest news among nicotine bags. Nicotine completely free from tobacco.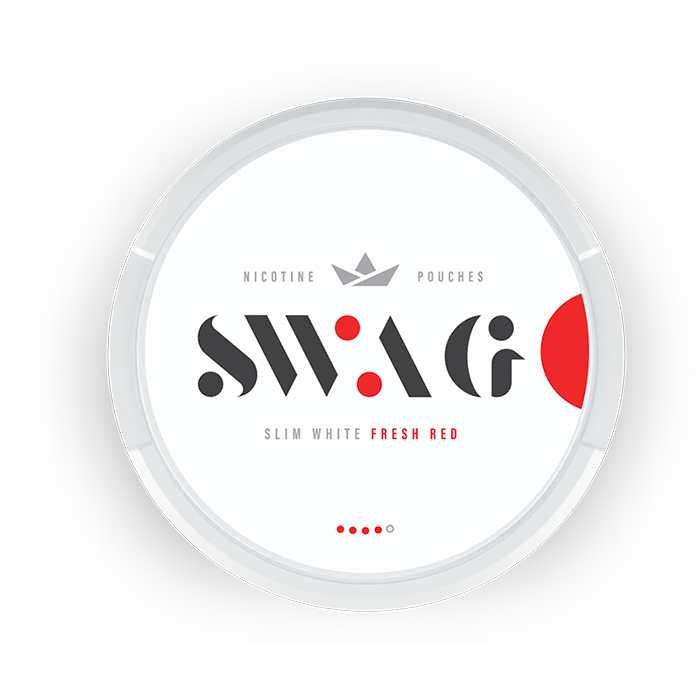 SWAG Fresh Red
SWAG Fresh Red has a sweet and fresh taste of Swedish strawberries in slim all-white portion bags. SWAG's products are made completely without tobacco and instead contain soft plant fiber that fits comfortably under the lip. The slim bags contribute to a more discreet experience. Nicotine 25mg/g
SWAG Fresh Red Strong is one of the latest innovations among nicotine bags. Nicotine completely free from tobacco.